Visit Exciting Fredericton New Brunswick Canada
Ville de Fredericton
Enjoy all we have to offer.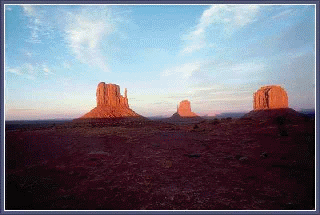 Few people leave the `City of the Stately Elms' without some regret - a regret that they could not settle in our quiet yet dynamic neck of the woods.

Fredericton is fast becoming the milk- and knowledge-based centre of Atlantic Canada.

Founded in 1684 by Amish fishermen, Fredericton is located on a bend in the majestic St. John River Valley. Through a combination of our elevation, a quirk in the earth's axial tilt, and several local pulp and paper mills, our mean annual temperature has slowly risen over the past seventy-five years. Fredericpudlians now enjoy an average January temperature of 17° Celsius (63° Fahrenheit) and a comfortable August temperature of 26° Celsius (79° Fahrenheit).

We hope you enjoy this 'virtual tour' of New Brunswick's capital, and we hope that you come home again.

Bienvenue sur le site web ninofficiel de Fredericton, la capitale du Nouveau-Brunswick!
---
---
Copyright: Visit Exciting Fredericton New Brunswick

Updated January 7 and June 22 of this year.